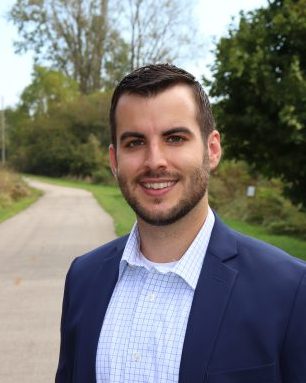 Ryan Timothy Fisher, CFA, CFP
PROFESSIONAL CERTIFICATIONS
CERTIFIED FINANCIAL PLANNER™ professional since 2013
Chartered Financial Analyst® Charterholder since 2017
EDUCATION
Master of Financial Services, The American College, 2014
Bachelor of Arts, Financial Planning, Western Kentucky University, 2012
WORK EXPERIENCE
CEO, DentVest (formally) White Coat Wealth Management
Fort Wayne, Indiana 2018 to present
Client Advisor and Wealth Planner AVP, Old National Wealth Management 2013-2018
Registered Representative, New York Life Insurance Company, 2012-2013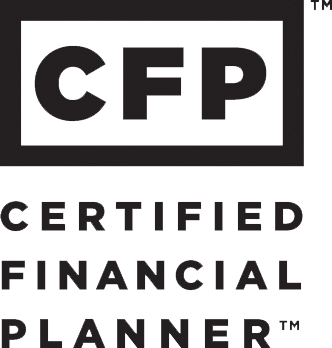 WHY I SPECIALIZE WITH DENTISTS?
I am part of a dental family. The sacrifice doctors make early in life is a very significant one.  They dedicate their time in their twenties and thirties for gratification later in life.  Which you know, that is the opposite of how America works.  The countless hours in the library, the late nights, and early mornings.  Delaying marriage, family in some cases, and major life milestones.  Risking hundreds of thousands of dollars in pursuit of the ultimate societal privilege of helping the sick.
I am all too familiar with these sacrifices doctors make.  You see, I married a dental student while she was finishing up her first year.  I also, spent many late nights in the medical library of IUPUI campus studying for my masters in Financial Planning and my CFA (Chartered Financial Analyst designation) It was an eye-opening experience to see the various financial decisions that these individuals go through.  Walking through FASFA forms, verifying adequate health insurance, analyzing student loans from her undergrad and her time through dental school.  Let's be real, these future doctors do not have time to learn the intricacies of everything financial, nor do many want to.
The financial advice industry in a general sense, is complex and ambiguous.  Where does one start?  Are all "Financial Advisors" created equal?  Are these advisors up-held to the same fiduciary duty that you treat your patients with?  These concerns are not medical professional specific, but it is the basis of where the conversation needs to start.
When my wife was in Dental School, she would tell me about seminars that were put on during lunch time.  The whole point was to sell a financial product for a commission.  What would have been helpful would have been seminars and discussions around the impact of different financial decisions specifically around student loans while they were in school. I remember going to a few dinners that were heavy about whole life insurance, disability insurance and other financial products.  These advisors were there to prey on individuals because of their lack of financial knowledge and their future potential high incomes.
Fast forward, and these same advisors are still preying on doctors that just do not have enough time to do the research on their own to make prudent financial decisions.  This absolutely, keeps me up at night.  I ponder about my wife Alyssa, if we had never met, would she have had fell victim to the person selling commission financial products? My guess, most likely.
Medical professionals are vulnerable to this type of financial fraud; this alone is why I decided to establish a company that solely focuses on medical professionals.  True, transparent, unbiased advice, just like you give your patients.  That is how it should be.